point six engineering, pllc
civil engineering services
At Point Six Engineering, we are production-minded engineers focused on solving problems and creating concise and coherent design calculations, plans and specifications for all projects, big and small. Our experience, integrity and work ethic make us valuable additions to any design team.
SKILLS & Services AT A GLANCE
BRIDGE DESIGN SERVICES
STRUCTURAL DESIGN
HYDROLOGY & HYDRAULICS
ROADWAY DESIGN
SITE DESIGN
COMPLETE PLAN & SPECIFICATION PREPARATION
WHY POINT SIX?
Point Six Engineering, PLLC is one of many businesses offering civil engineering services, so it is only valid to ask, "Why should I choose Point Six over another company?" After learning about our company's ethos and commitment to the public safety, you'll know why Point Six Engineering is a great addition to any design team. To find out more, click on the link below: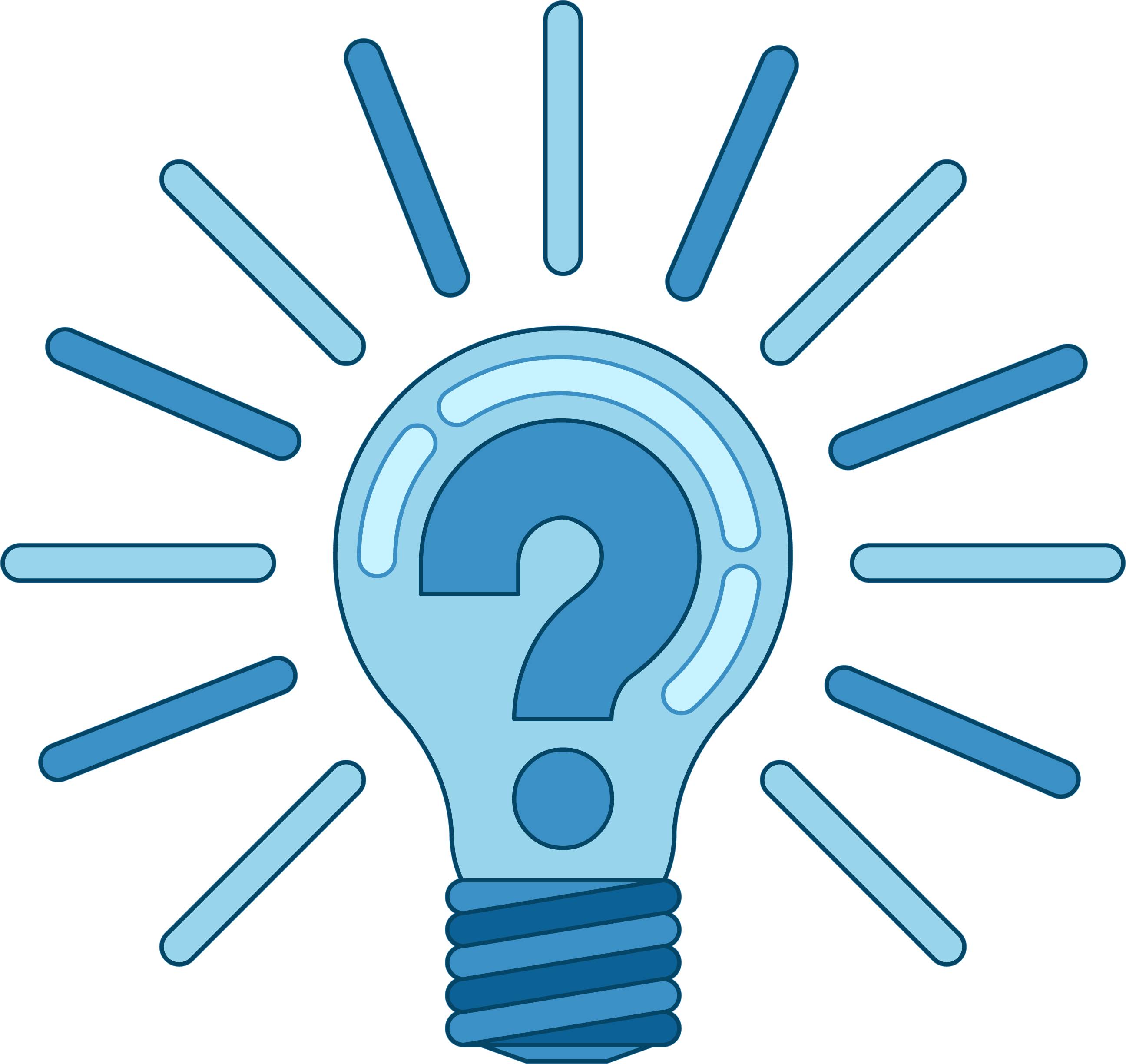 Learn more
For a comprehensive list of our Civil Engineering Services check out our "Skills & Services" page using the link below: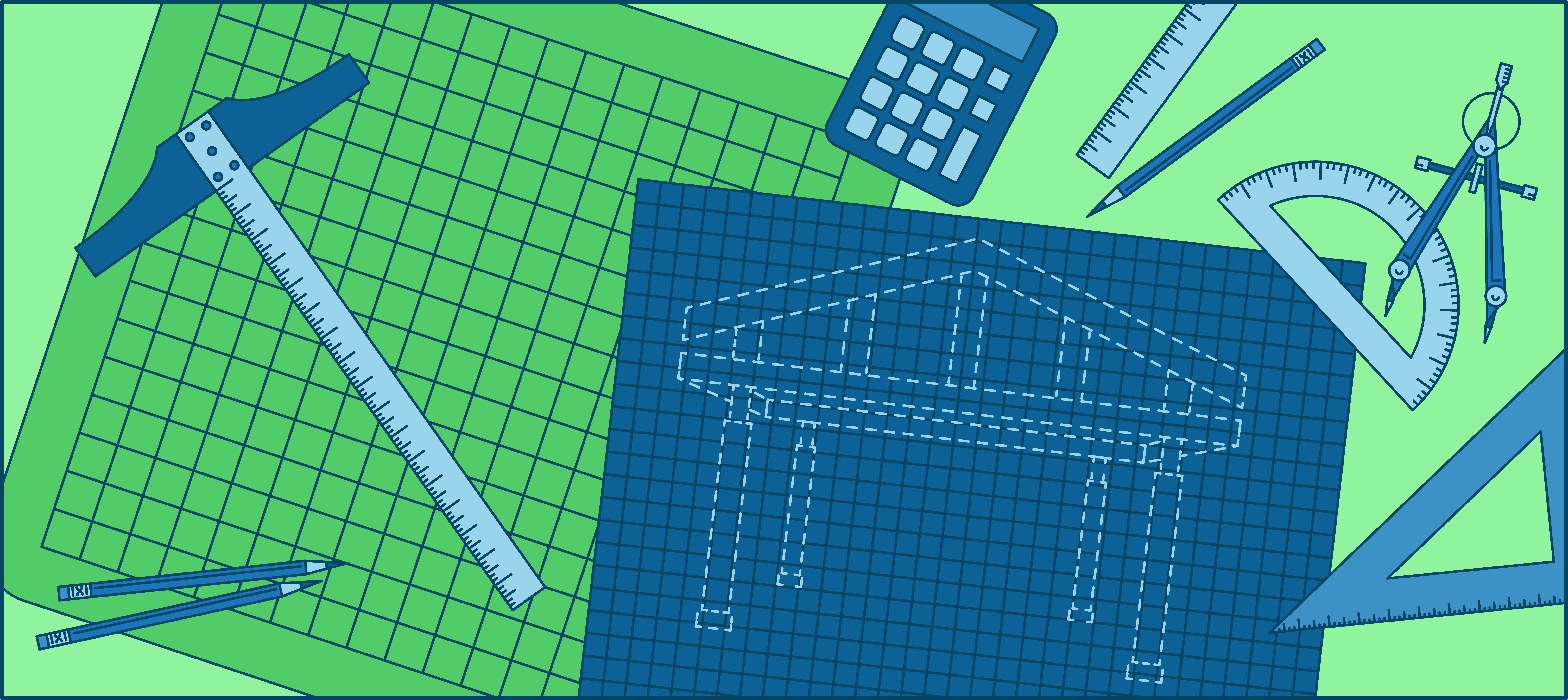 get in touch
Do you have any questions? If you're interested in learning more about what we can do for you, have questions about our specific services, wish to request a resume and/or references, please contact us. At Point Six Engineering, PLLC, we look forward to hearing about your civil engineering project needs and how we can assist you as you reach your goals.
For our phone number, email or contact form click on the link below: