POINT SIX ENGINEERING FEATURED PROJECTS
HE BAILEY TURNPIKE REHABILITATION
Working as a sub-consultant Point Six Engineering provided bridge design and load rating services to Rhombic Engineering in Norman, Oklahoma for the rehabilitation of three turnpike bridges. The rehabilitation utilized the existing bridge foundations and steel superstructures along with a new and reconfigured cast-in-place concrete deck. Curtis provided design calculations for the concrete deck, new bearings, new expansion devices, negative moment steel, shear studs, computed dead load deflections and performed load rating analyses for the reconfigured bridges. Using a combination of Excel spreadsheets and Mathcad worksheet, Curtis provided a comprehensive set of design calculations.
CLIENT FEEDBACK
"Curtis thank-you so much for your help on this project thus far. You have been exceptional."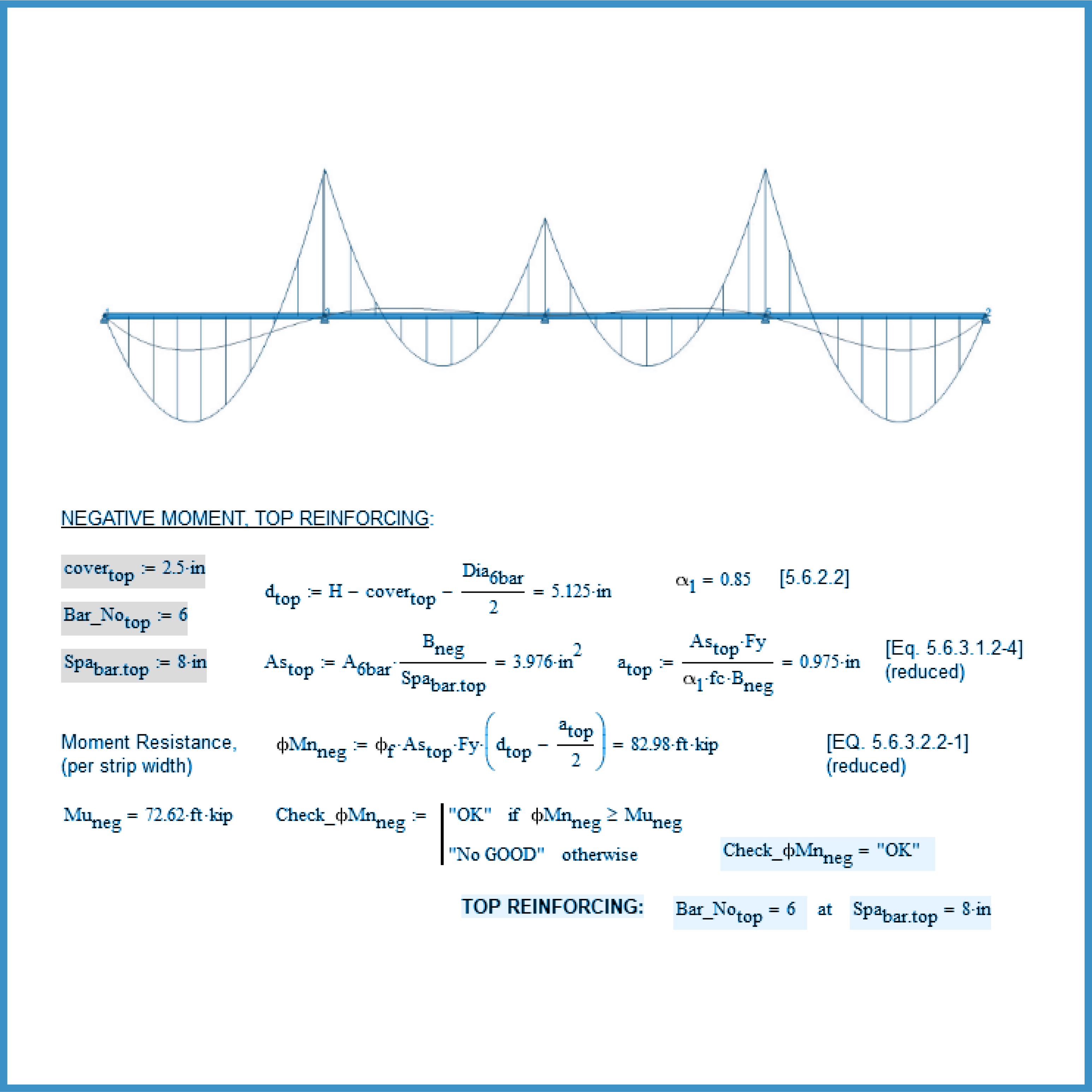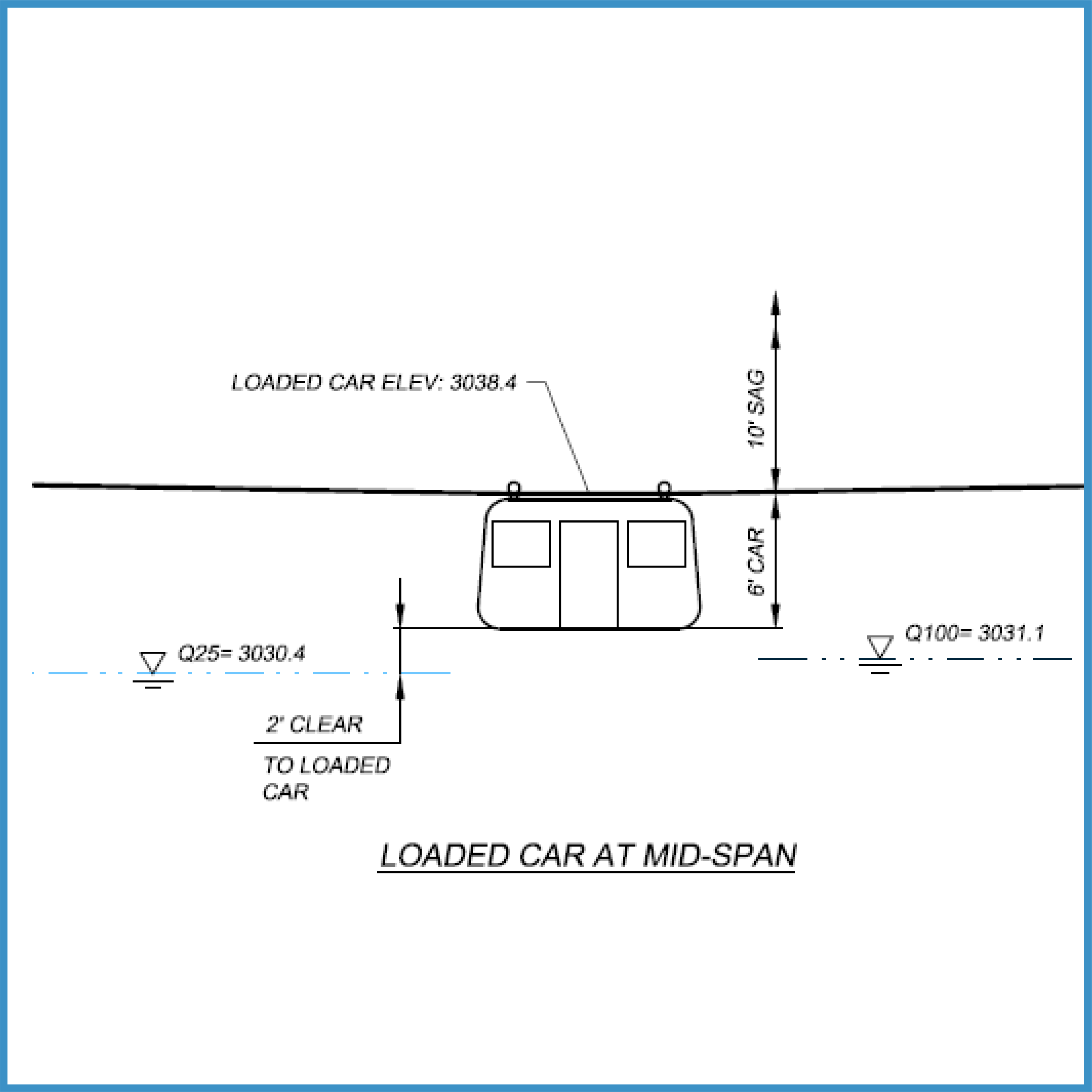 CLARK FORK RIVER CABLE CAR
When recent flooding damaged an existing cable car (similar to a ski gondola) crossing the Clark Fork River in Missoula, Point Six Engineering was included on the team to design the replacement and restore access for the V.B. Cattle Company. Curtis performed the hydraulic analysis including a no-rise analysis, calculated scour depths at the new piers, wrote a design report, worked through the multiple-agency permit process, drafted design exhibits, and performed preliminary design for the new towers that will support the cable on each end of the 1130-foot river span. Permits have recently been approved and the project is moving into the final design where Curtis will finish the end towers and concrete footing designs and draft construction plans.
CLARK FORK RIVER RIPRAP ABATEMENT
On another project related to recent flooding on the Clark Fork River, Point Six Engineering was hired to design riprap abatement to restore a stretch of eroded river bank. Curtis performed the hydraulic analysis with a HEC-RAS model, calculated the maximum scour depth, designed the new riprap section, wrote a design report documenting his calculations, drafted construction plans, and assisted the client through the permitting process. Curtis will be on-site during construction to ensure the new riprap section is installed in accordance with his design.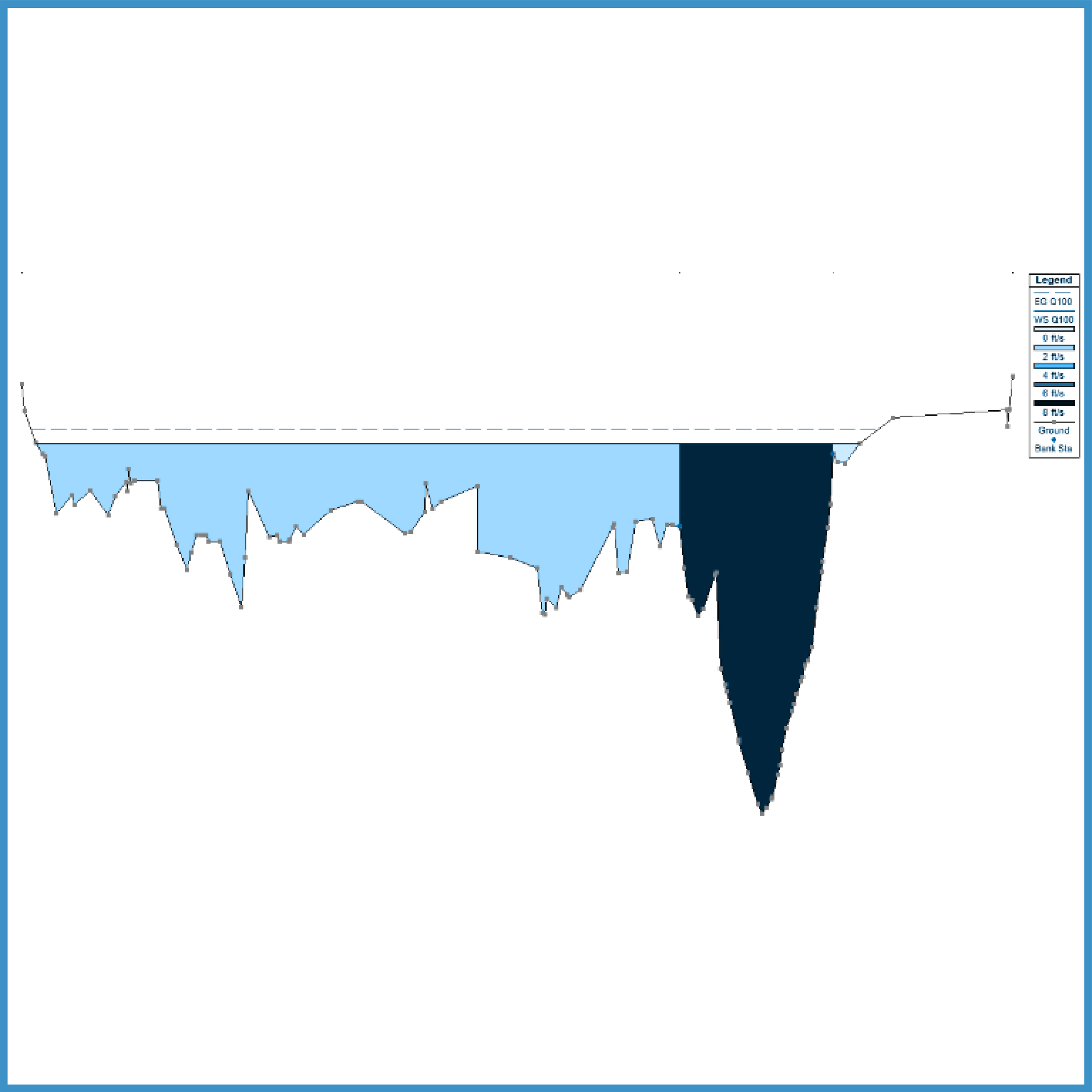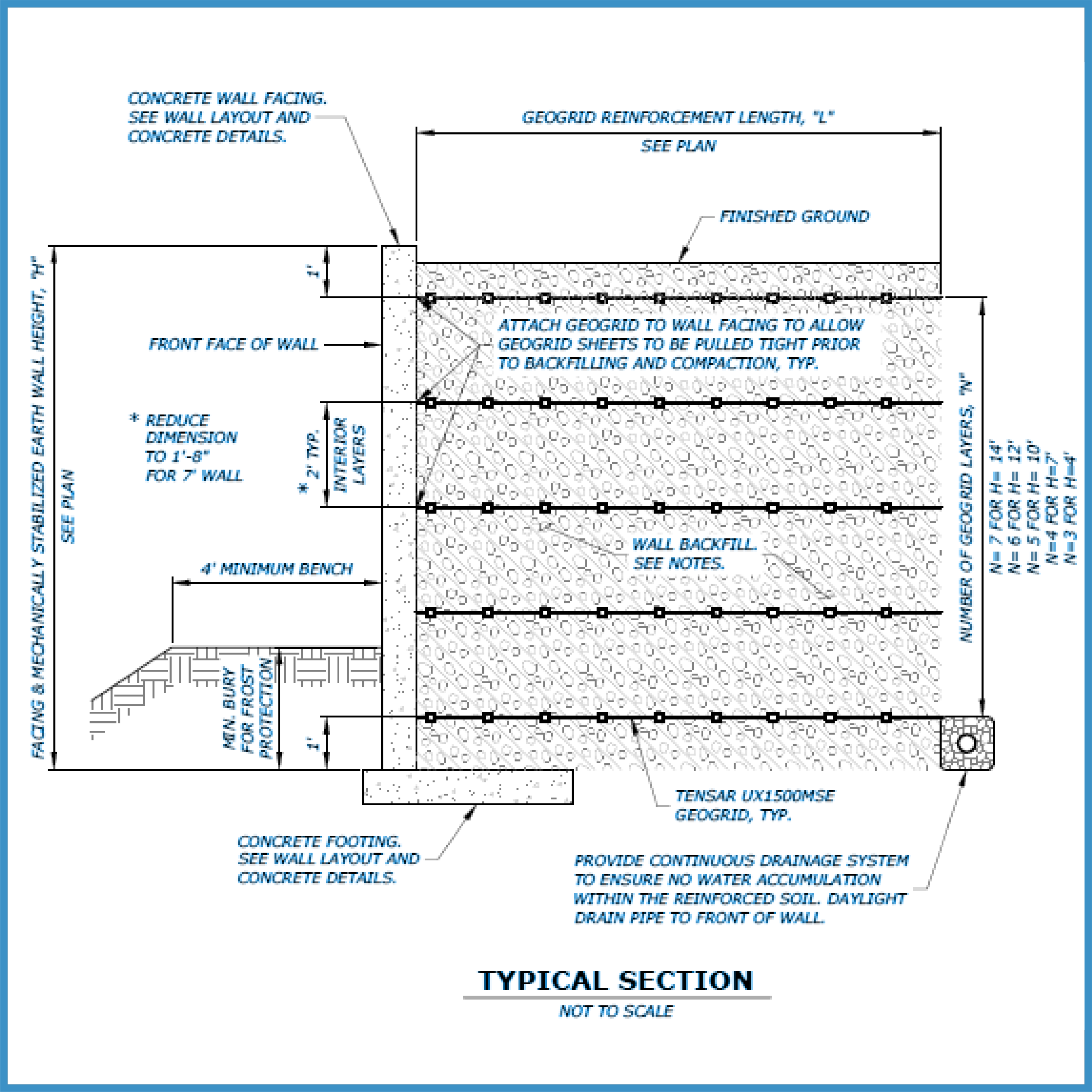 MECHANICALLY STABILIZED EARTH RETAINING WALL
Point Six Engineering helped Pigman Builders in Hamilton, MT design a solution to a variable-height retaining wall for the driveway of a new home under construction. Insufficient footings were already in-place and the contractor had stopped work on the project. Curtis created a design solution using reinforced soil, preventing the removal of the previously placed footings, and allowing the wall construction to resume in short order after procurement of materials. The contractor avoided costly removal of concrete and further delays to the construction schedule.
CLIENT FEEDBACK
"This is excellent Curtis… I'll definitely contact you the next time we need engineering services."
las vegas monorail qa/qc plan review
Point Six Engineering assisted Innova Technologies in Las Vegas, NV with a Quality Control/Quality Assurance review of their plans to extend the Las Vegas Monorail. Curtis's eye for detail and versatility was key in providing helpful feedback, generating clear redline plans from which the client's technicians could work, and asking thoughtful design and constructability questions.
CLIENT FEEDBACK
"I found the review of great value…"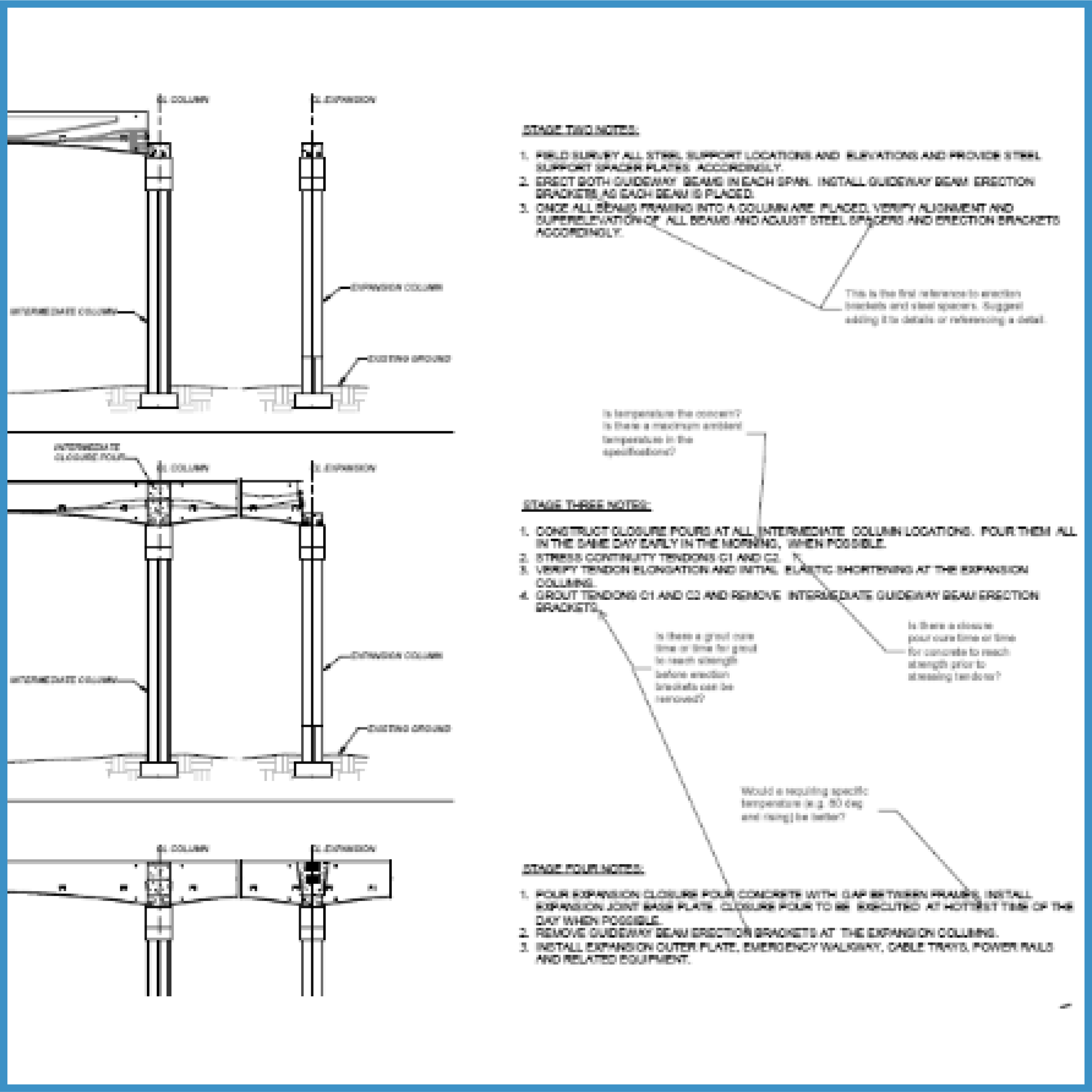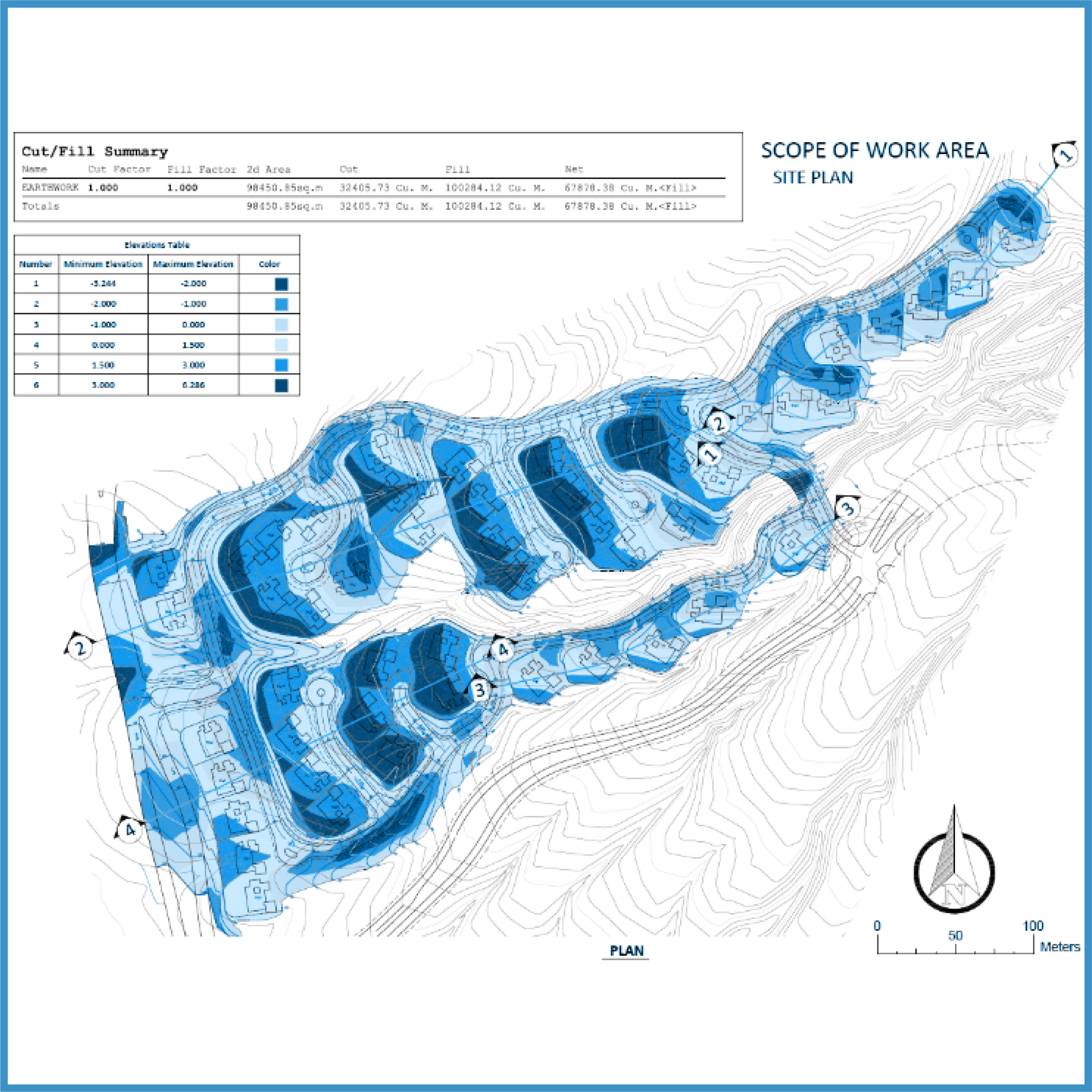 Site grading and earthwork calculations
Point Six Engineering is ready to help when contractors are bidding site development jobs and planning consultants need earthwork quantities and clean, professional exhibits. On an ongoing basis, Curtis performs grading and earthwork calculations using AutoCAD Civil3D. He transforms contractor provided information (PDF files, point data, design drawings, etc.) into 3D surface builds that allow the accurate calculation of cut and fill volumes for site work and presents the information clearly on an earthwork exhibit to the client's specifications.
CLIENT FEEDBACK
"As always, Curtis is great to work with."